Lepok falls was located 15 km north of Ulu Langat, near Kg Pangsun... somewhere slightly off Cheras. If you appear to own a GPS, here are the coordinates: N03° 15.03' E101° 51.94'. As usual, we gathered and took breakfast at Devis... A 24/7 mamak 2 minutes away from Frog's place before daybreak. Lepok was great, just that u need to track uphills pass a region of Durian orchards and bamboo forest which is like 4 km... Keep your eyes open for free durians and try not to get hit by one.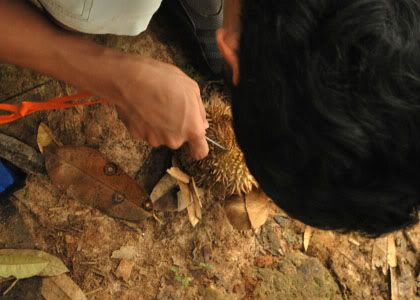 The track is quite clean, don't take the sidetracks or else you will end up in the middle of nowhere... If you happen to see this tree, you will erm... have to do a 15 minute back track.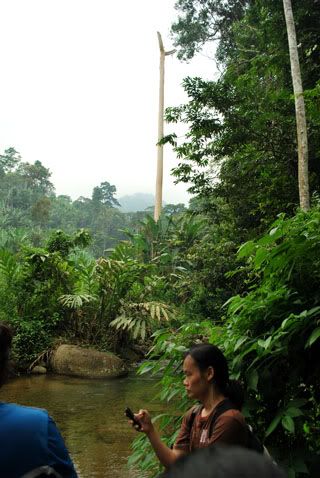 Do bring along your harpoon gun if you happen to have one because you get to spear some fish there. Remember to bring some whiskey to heat you and your buddies up a little bit, the water can fucking freeze your balls. If you want to get the top of the falls, you better be careful. One wrong step might be fatal.
From what i learned from my failure last Tuesday on Tabur, NEVER leave home without this amazing babe.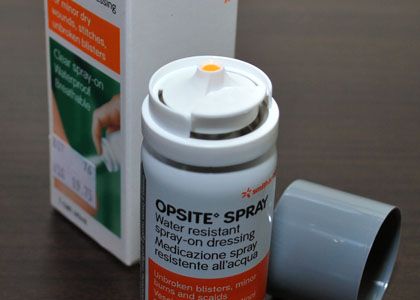 If you love adventure, hiking and tracking a lot, do not hesitate to get one of these... Especially people that prefer to hike/ track with flip flops.