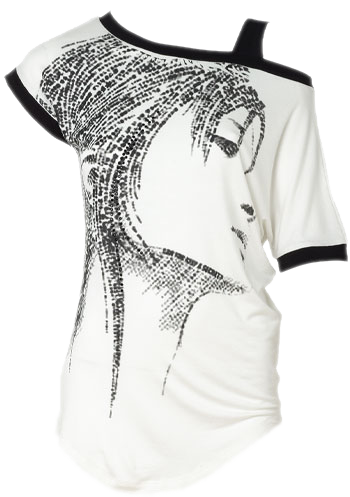 Wow... What the fuck?!? Hmmm... That's odd, i don't remember selling my piece of artwork to any company. I think I can tell that I'm too happy about this. I don't know if i should take legal action against them... kinda broke currently, can't afford any lawyers... Its quite sad to know that this kind of unethical people still exist.
I mean its not fair for me, you are making tons of greens over there
out of my art
, and i'm sitting here getting nothing... Fucking pissed.