Its damn awesome to blog in the middle of the night while having chicken curry served with white bread and at the same time its raining outside. 2009 is finally over after 365 long days... Looking back at 2009, are you happy with how you spend your year? Regrets? I have plenty of regrets... too many to mention... Heh... there are lots of things I should have put in more effort to do back there. I feel sad because i only get to partially fulfill one of my 5 targets i set for myself at the start of year 2009. I have to admit I was not being productive throughout the year 2009...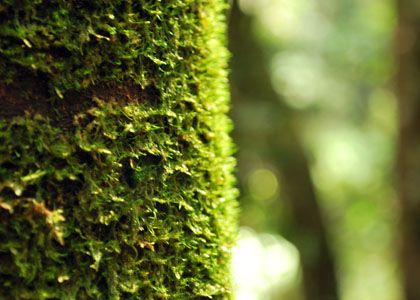 However there are also some stuff I never regret picking up... Thinking of last year's best moments makes me smile and lightens me a little. Well, whats done is done... can't really change the past...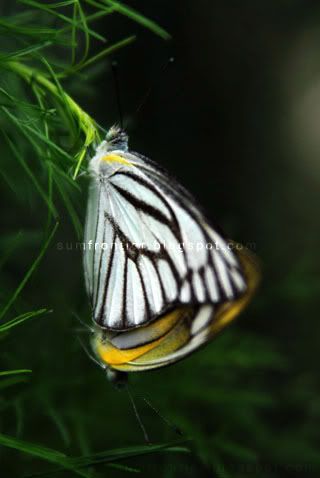 Have you decided your year 2010 resolutions yet? I'll share my new year resolutions here, and hopefully you will share yours too.
- Beef up
- Improve myself, be a better person.
Good night...